Yami Gautam recalls being approached for a'small role' in Hrithik Roshan's Kaabil: It's a major deal in India.
In a new interview, actress Yami Gautam revealed that she was once chastised for doing 'cameo and tiny roles' in films. Using Kaabil as an example, she recounted how journalists applauded her years later while writing something else for her previously. In this regard, she compared Bollywood to Hollywood, claiming that people in India make a great deal out of such things.
Yami Gautam rose to prominence after appearing in various advertisements and commercials. Her acting career began with the sitcom Chand Ke Paar Chalo. She made her Bollywood debut in Vicky Donor, opposite Ayushmann Khurrana, in 2012. She later appeared in films such as Badlapur, Uri: The Surgical Strike, and Kaabil, among others.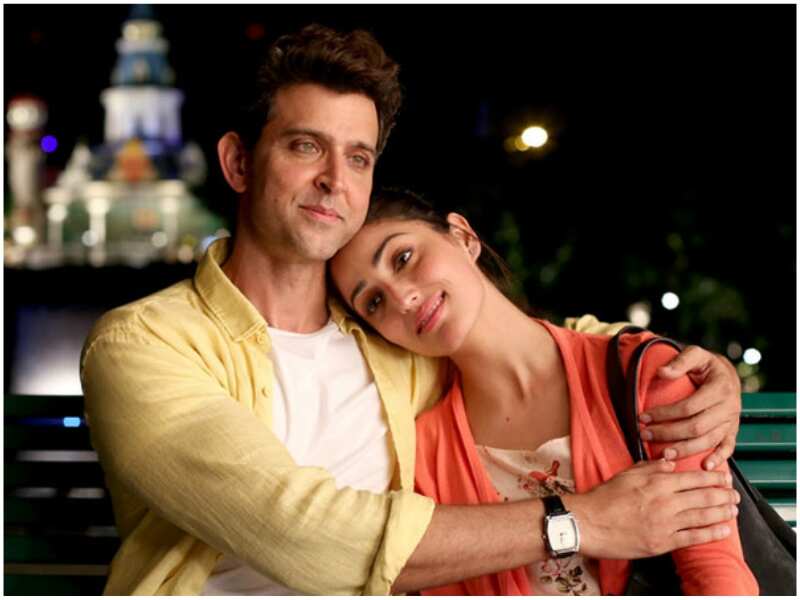 Yami played Hrithik Roshan's wife in Kaabil. While her role was little, it was important in the Sanjay Gupta picture. "I was called out sometimes," Yami told Galatta Plus, "ki acha inka toh cameo hai ya chota role hain (I was called out and informed'she has a cameo or a little role in films'). Kaabil, I think it's another picture that I'm really excited to be a part of. However, other people believed that the audience enjoyed it. And now, when journalists approach me, they say things like, 'you were so good in that film,' and I'm flattered. But I tell them, 'No, but that's not what you wrote back then.'"
"I feel this is one of the rare times we should look west. Waha pe bade se bade performers (even the biggest stars in Hollywood) don't shy away from taking on parts and working with directors if they want to. They are unconcerned. They just show up, do something fantastic, and then depart. "Yaha pe, we make such a big deal about it," she added. The actor also stated that film prospects such as Uri, directed by her husband Aditya Dhar, and Bala remain significant in her career.
Yami will soon be featured in Aniruddha Roy Chowdhary's Lost, in which she will play a journalist based in Kolkata. She also has the Netflix film Chor Nikal Ke Bhaga, in which she co-stars with Sunny Kaushal. Aside from that, the actor will appear in Akshay Kumar's OMG 2 – Oh My God! 2.