Tamil Nadu: Career counselling sessions are now offered to schoolchildren.
CHENNAI: In Classes 11 and 12, career counselling is now being taught as a subject for 80 minutes each month by the school education department. Students will conduct self-assessments as part of the programme, which was unveiled approximately a month ago, to discover their strengths and limitations and the courses they can enrol in.
CONTENT ADVERTISEMENTS by
The State Council of Educational Research and Training (SCERT) has so far taught 3,600 teachers in 38 districts and trained 152 DIET (District Institute of Education and Training) faculty and postgraduate teachers who served as important resource persons for this. Department of education representatives expressed anticipation that the gross enrollment ratio will increase as a result (GER).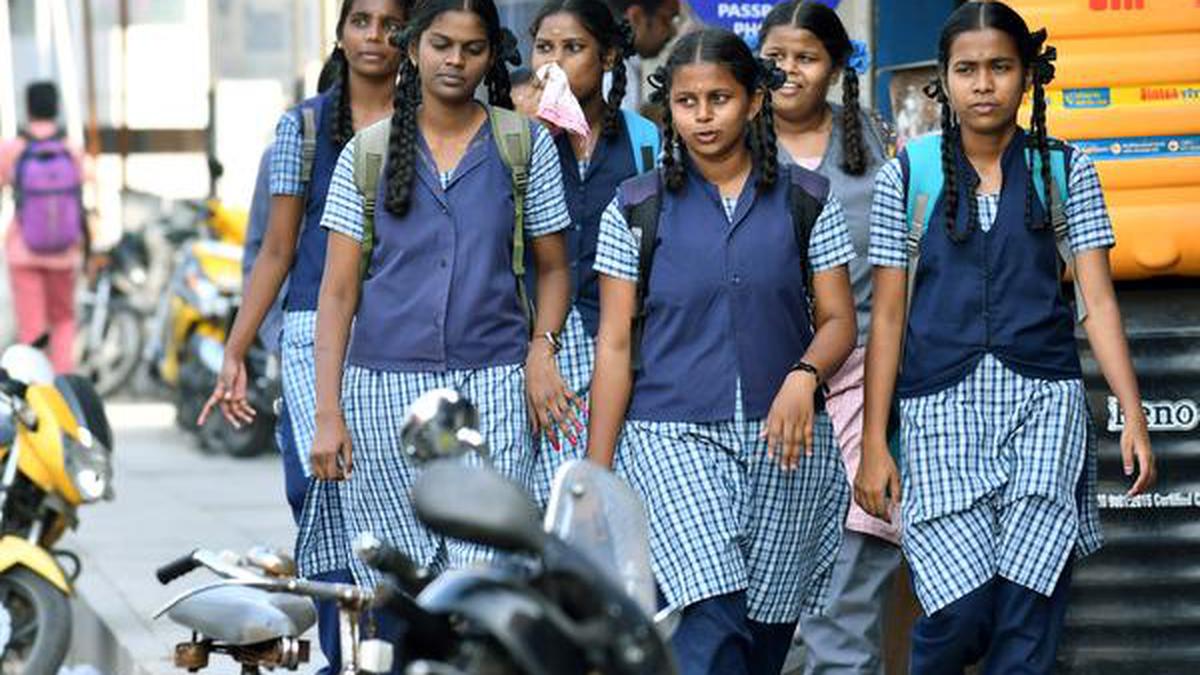 The highest GER in India for 2019–20 is 51.4% in Tamil Nadu. However, government schools have a lower GER. According to a school education official, this programme would make sure that more pupils in government schools are made aware of their potential and the opportunities accessible.
In addition to advising students on the finest institutions to pursue a certain stream, teachers will inform them of the programmes and colleges in the area and support them if their parents are apprehensive to send them to study in other districts.
Kids will learn about numerous quotas and scholarships through these classes, including the 7.5% reservation for students attending government schools. There are no tests on the topic, and the department has published a book for career advice.
In order to aid students in selecting groups for postsecondary education, the department is also intending to provide comparable classes to students in Classes 9 and 10. The utilisation of school's high-tech labs to assist pupils with college applications will start the following year, according to a representative.