Read Carefully
The government of India issued guidelines for unlock 3.0 on 29th July 2020. There are many relaxations and restrictions mentioned in it.
Containment zones will remain locked down till 31st August 2020. There are many relaxations and restrictions announced by the Government of India on 29th July 2020. Let's see the list of services and activities that are allowed from 1st August 2020.
Gyms and Yoga centres shall be opened from 5th August 2020. People at these centers are expected to follow the Standard Operating System issued by the Ministry of Health & Family Welfare.
International Air travel shall be allowed if permitted by MHA.
As usual essential activities are allowed in all the zones.
Restaurants can be opened, occupancy of only 50% of the total number of seats. It must be closed by 7.00 pm. Parcels of food can be sold until 9.00 pm.
Shops should be closed by 7.00 pm
Inter- district travel will be allowed with e-pass
75% employees can work in office premises with the practise of wearing masks and maintaining social distancing.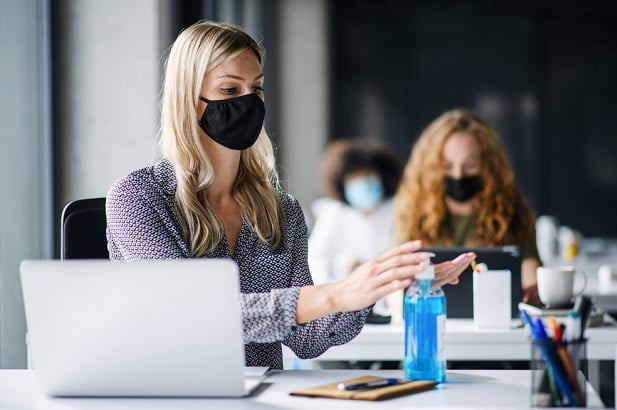 Let's check out what are the activities and services that are not permitted to do.
School, colleges and other educational institutions are not allowed to start during this unlock 3. However, online classes are encouraged.
Entertainment halls, theatres, bars, auditorium, assembly centres are strictly not allowed to open.
Religious centres like prayer halls, temples and other places which create mobs are not permitted.
Metro rail and other public transport will not be released.
False claiming or false warning about the relief, reconstruction or any other information regarding the pandemic will be subject to punishment.
Curfew on Sunday will be continued.
No relaxation of lockdown at the containment areas, till 31st August 2020. The lockdown will be taken down only if the transmission chain is broken.