Maamannan filming is completed by Keerthy Suresh, Fahadh Faasil, Vadivelu, and Udhayanidhi Stalin.
Keerthy Suresh, Fahadh Faasil, and Vadivelu have joined forces for Mari Selvaraj's forthcoming film Maamannan. It is one of the most sought and anticipated films due to its star-studded cast, which has piqued spectators' interest. According to the most recent report, the film's production is now complete. To mark the news, the producers tweeted a few pack-up celebration photos from the set.
The filmmakers rushed to Twitter to post a few photos of themselves cutting the cake and celebrating the film's completion. Udhayanidhi Stalin, who is both performing and producing the film, is seen hugging Vaigai Puyal Vadivelu as they pose for photos with the team. Vadivelu returns after 5 years with Mari Selvaraj's Maamannan. He will allegedly appear in Maamannan as Udhayanidhi Stalin's father in a new form.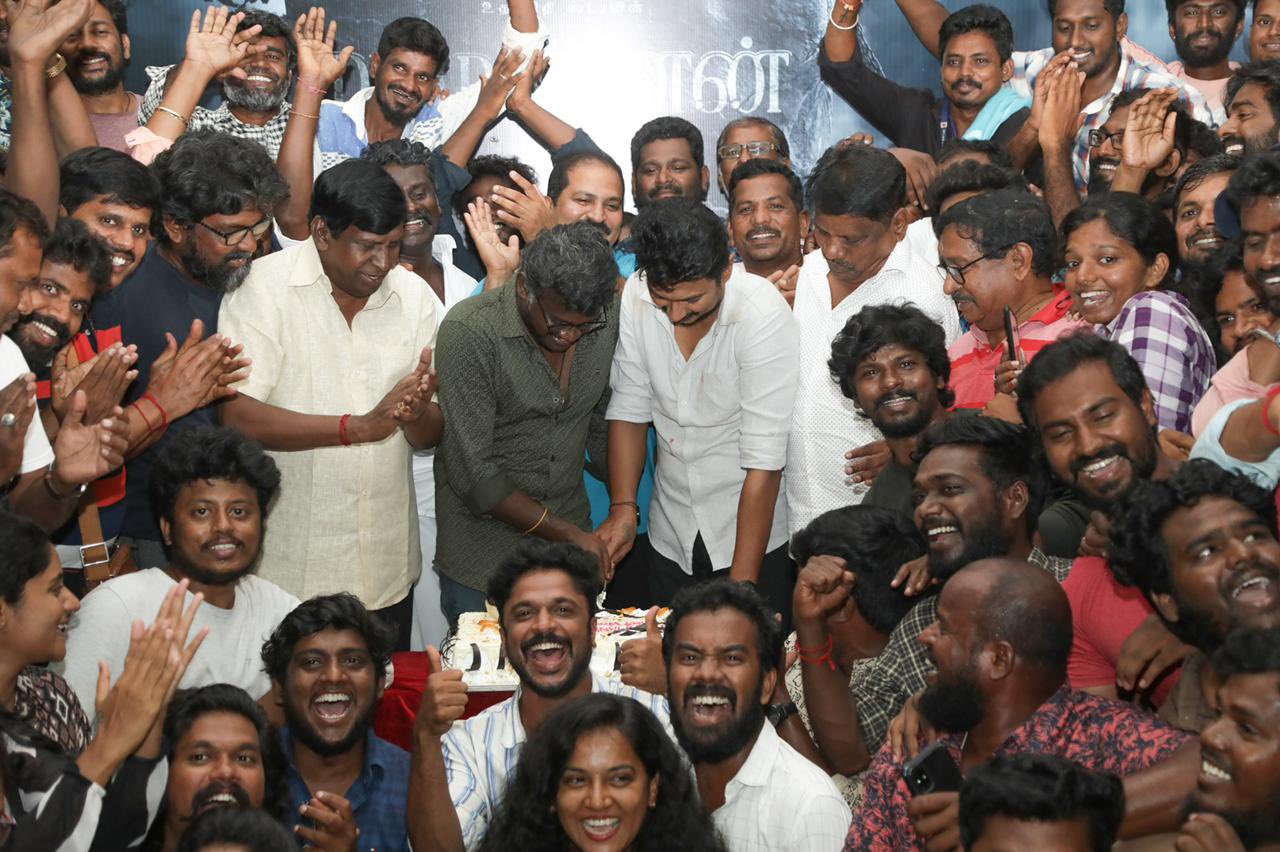 On the sets of Maamannan, Vaigai Puyal Vadivelu celebrated his 62nd birthday. The cast and crew were also on hand to celebrate. Raveena, an actress and voice artist, posted images from the birthday party on Twitter, writing, "Super thrilled and eager to be a part of this 'dream' production Maamannan! I'm overjoyed to be on set on Thalaivan Vadivelu sir's birthday! "
Keerthy, who attended Vadivelu's birthday festivities, tweeted photos on her social media account and said, "Super pleased to wrap up #Maamannan together with Vaigai Puyal Vadivel sir's birthday." Sir, happy birthday."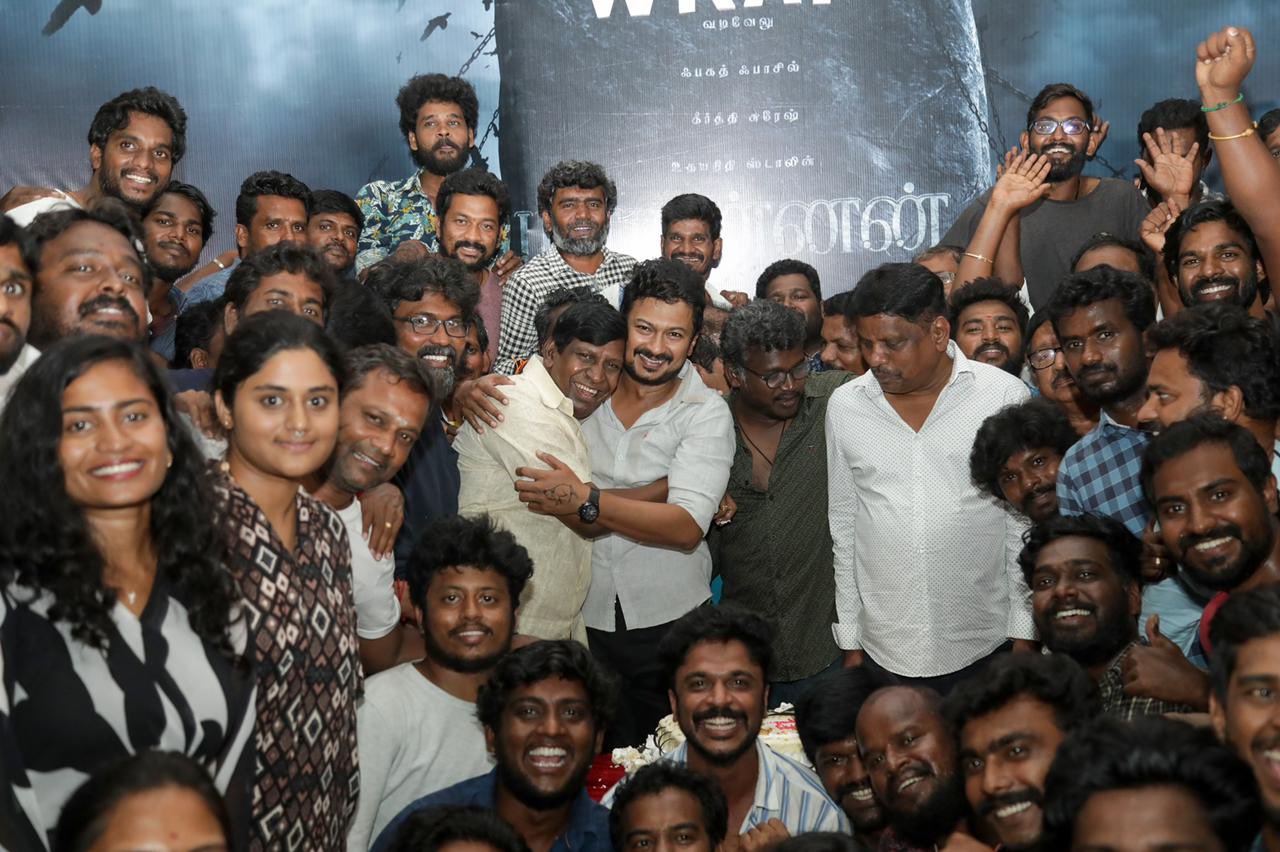 Udhayanidhi Stalin's Red Giant Movies is financing Maamanan. In terms of the film's technical personnel, Theni Eswar serves as cinematographer, while Selva RK serves as editor. The film's music is composed by AR Rahman.
Also Read:
Tamannaah Bhatia will appear on a future episode of The Kapil Sharma Show.